As a leading internet browser with over 2.5 billion users, Google Chrome owes much of its success to its huge variety of extensions. Chrome's successful developer program has, however, also attracted some malicious actors over time, seeking to use the versatility of extensions for dishonest and illicit means.
In 2020, a study by researchers found that around 500 Chrome browser extensions were laced with malware. Chrome has since released several updates fixing its vulnerabilities and tightened up on security. However, the potential for adding a malicious extension to your Chrome browser remains.
Fortunately, there are some simple and reliable ways of avoiding them.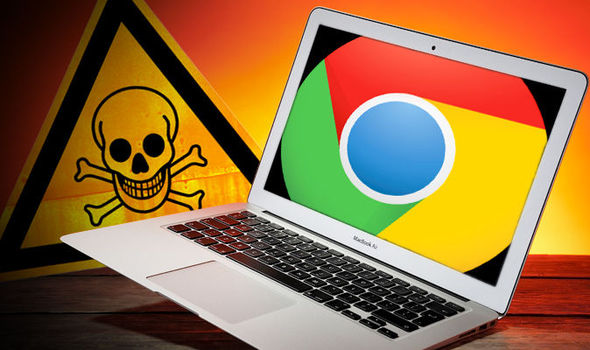 Only Install Extensions From The Chrome Web Store
This should always be the number one rule of thumb. Extensions provided by the Chrome Web Store are thoroughly checked and regulated to ensure their safety. Though some of the extensions may vary in their quality and functionality, the Chrome Web Store will nevertheless always be most secure platform to install extensions from. Installing extensions from anywhere else is highly unadvisable. If your Chrome browser blocks an extension or warns you of malware, take it seriously and turn back.
Check The Product Rating
Otherwise, the product rating not only gives you an immediate idea of the quality of the extension but also can give you a sense of its general trustworthiness. Take note of the star rating, as well as the number of people that have rated the app. A good rating of 4-5 stars over a large number of user-ratings is generally a good sign.
Check The Reviews
Likewise, the review section can give you good idea of what to expect when shopping at an ecommerce store, online or simply doing any other activity on the web. Plenty of tech-heads as well as average users use extensions. Generally, if there is something wrong with an extension you will likely discover why in the review section.
Go For Developers With A Good Reputation
When in doubt, go for the best. Developers that have made a solid name and reputation for themselves are generally going to be more reliable in order to keep up their business and repute, if nothing else. Perhaps you already have extensions that you know to be trustworthy and reliable? Check if that developer has any other extensions that you may be interested in, before installing from a developer with a lesser repuation.
Take Note Of The Permissions That The Extension Asks For
Any extension or add on that asks you to lower your browsers security settings should be viewed with suspicion and you're better off playing at a site that offers online slots Australia and puts your safety first. An extension that requires you to make any changes to your browser security, your firewall, or your anti-malware software, is more than likely going to be malicious.
Google It
Last but not least, the Google search engine is an excellent research tool. Search for tech sites that review extensions. Also, try googling the product's name and see what comes up. Remember though, one review can easily be biased, and so can one website. Try to read reviews and blogs from multiple different sources, in order to make the most informed decision.