Search engine optimisation (SEO) is a general term given to the process of improving the quality and quantity of search engine and browser internet traffic towards websites and their content. In other words, it is used to direct internet traffic to websites and to make browsing them easier and more user-friendly. Several Chrome extensions are available for a range of highly practical purposes, to aid in SEO.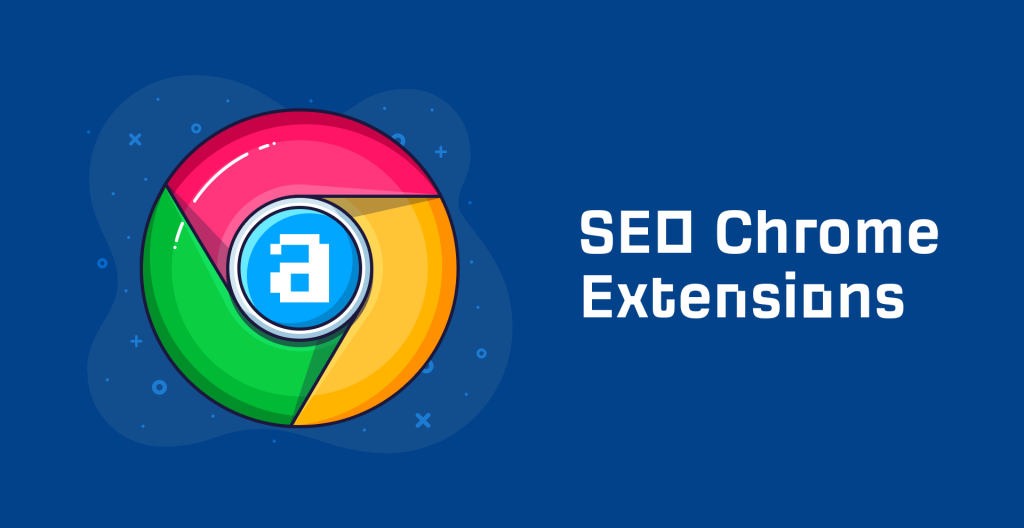 SEOQuake
With over 700K users, the SEOQuake extension for Chrome is a versatile tool designed for SEO marketers. It allows you to easily gain SEO-related insights, statistics, and general information about different websites while you are browsing. This includes details such as the quantity of backlinks, keyword density, lists of internal and external links, as well as other useful data.
Check My Links
This popular extension is another highly useful and important tool for SEO. It is designed to scan web pages and detect which links are functional, and which are broken. This can be very helpful for SEO, and online businesses in general, to help ensure that website links are always functional and up to date. It also allows checking for broken backlinks to content on other websites. This allows you to build and strengthen your backlinks, and in turn, domain authority.
NoFollow
The NoFollow extension for Chrome is designed to quickly and easily index web pages and find links that are embedded with a special piece of coding called the "no-follow" metatag. No-follow links are made to be ignored by search engines and are therefore generally not of great benefit to SEO. There are some instances though, when no-follow links are useful, such as a landing page. So alternatively, the NoFollow extension can also be used to check if links on a page are coded correctly.
Ahrefs SEO Toolbar
Another SEO analysis tool, the Ahrefs SEO Toolbar plugin extension for Chrome imbeds itself in the search engine results page, SERP. This allows you to view and analyse SEO-related data as you use the search engine. This extension is especially easy to use and is great for both SEO novices and experts.
Keyword Surfer
Keyword Surfer is a Chrome extension that finds and displays related keywords for your industry or business-oriented searches. Whether you're looking for sports betting NZ options or the latest trends in your sector, you can find them with ease. Furthermore, it gives various helpful data and stats, such as monthly search volume for keywords. It can also generate an article outline to help you rank keywords, and allows you see the word count of similar competitive web pages and content.
Find More At The Chrome Web Store
These, and many other useful SEO-related extensions and plugins, are available at the Chrome Web Store. Chrome extensions are not only quick and easy to download and install, but they can also potentially turn your Chrome browser into a multi-functional tool to suit your every need. Make sure that you only download and install Chrome extensions directly from the Chrome Web Store though, to ensure the highest quality and personal online security.