Chrome and browser extensions as a whole come in all flavours and varieties, from those most popular like Honey that look to save you money on your next big purchase, to those that block ads and keep your online experience as smooth as possible too. Whilst many games require you to visit a site directly as they may be a little more complex as you can find some at Wish Casinos amongst the many and most popular choices, there are gaming options that can be found for extensions – but which give the most freedom to allow for in-browser playing choices?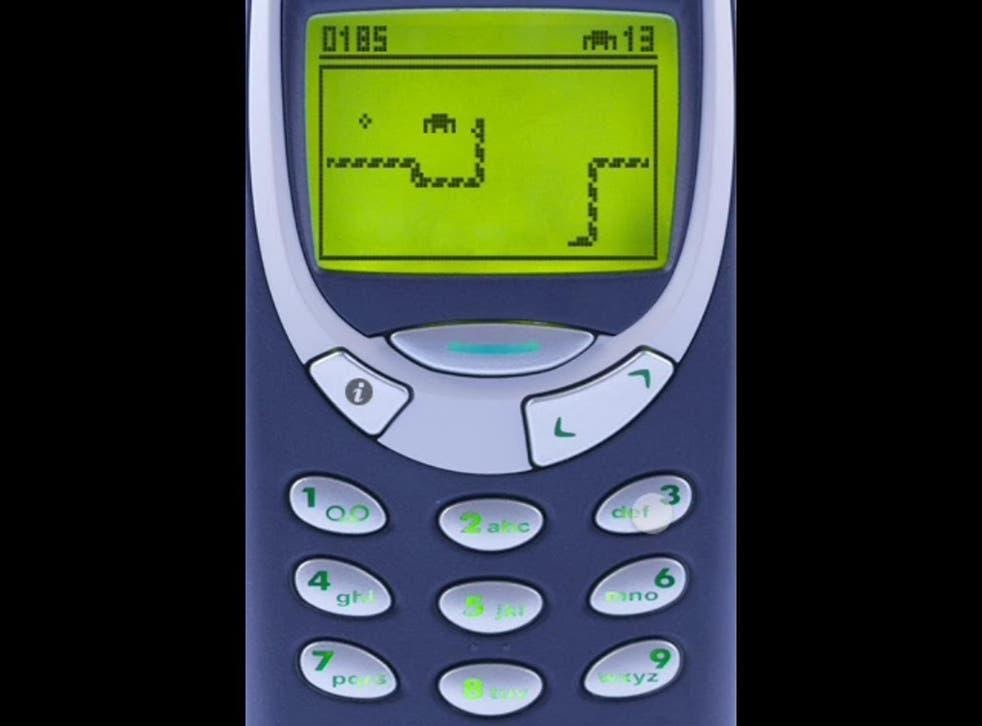 (Image from independent.co.uk)
Snake – The old classic certainly swallowed many hours for many players on the old Nokia phones and for some had even been their first real mobile gaming experience, although not in the traditional sense of what's known today. Fortunately, because the game is so simple it's one that has plenty of representation as a browser extension that can easily be played with the arrow keys, simply pick the one extension that visually looks the best to you and you're aware – click the extension drop down, select your difficulty, and the game will start playing without delay and will deliver that hit of nostalgic experience that you may have been missing out on.
Chrome minigolf and ping pong – Some options are a little more complex and deliver a wholly different experience too, with both Mini Golf and Ping Pong 3D being available extensions in your browser. If you have a few minutes to relax and play, much like Snake you can simply click the extension drop down and the games will start playing in your free time, no need to download anything extra or do anything too complicated. They're certainly not the most complex titles and won't deliver hours upon hours of content and entertainment but will do enough to keep you entertained during a short break.
Game Button and OMGPOP – The younger audience will certainly remember the flash games that filled their time back in school in the early days of the internet when there was little option for something to play in short bursts, and these types of games have been delivered once again through extensions – each has a drop down list of some easily accessible titles, and much like the above whilst not being too complex they will certainly be very familiar and offer something to play during short breaks. These offer a huge range of variety too, from action to adventure, sports games or board games, and many more too – if you're looking for a small gaming escape without loading up anything too heavy, these Chrome extensions will deliver once again that more nostalgic gaming experience you may remember.