There are times when you want a certain website to always open in Google Chrome's incognito mode. Whether you're concerned about your online privacy, using a shared computer, or just don't want a specific website to leave any traces on your computer, the Chrome extension Incognito-filter is here to hep you.
How to do it
Download and install the extension.
A new icon

incognito-filter-icon appears besides your browser's address bar.
Open any website, then click the icon. Click on "Add Website" button from the menu that pops up.
This will add the current website to the incognito websites list.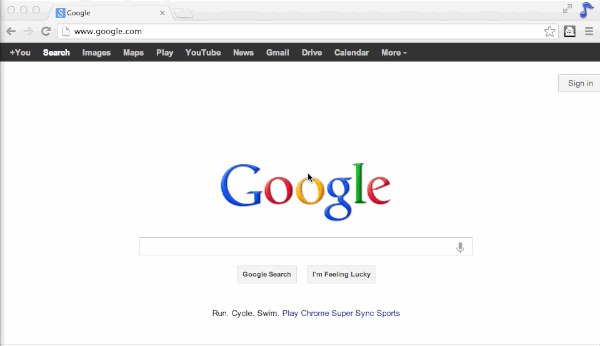 To manage the list or add/remove websites to it, click the extension icon and select the "Show Options" button.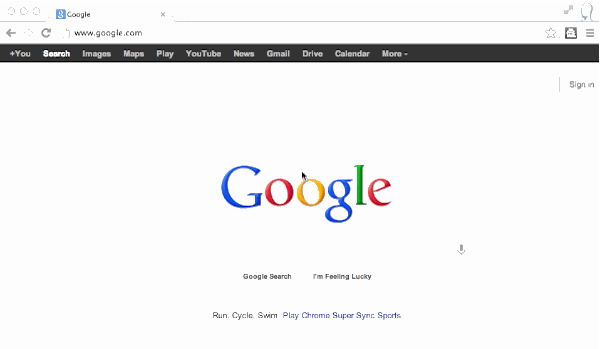 The websites you just added to the list will always open in incognito mode even if you type their URL in normal browser window.