One of the primary goals of many Google Chrome Extensions is to find ways of improving productivity. This may be by finding shortcuts for certain tasks. It may also be by providing ways to make very time-consuming tasks into tasks that can be done with the click of a few buttons. Whatever the shortcut, the aim is to make you more successful at what you do and allow you to spend valuable time on what is important, rather than on slow tasks that take away your energy and focus.
Save to Google Drive
The Save to Google Drive extension links with your Google Drive account. For it to work effectively, you need to be logged into your Google Drive account, which will enable you to easily save content directly to your Drive. The extension allows you to save a specific web page, or content from the web page, or even a screen capture, directly into your Google Drive folder. This alleviates having to switch back and forth between tabs, moving all the content into your Drive folder easily, and then allowing you to access it in Drive at a later stage.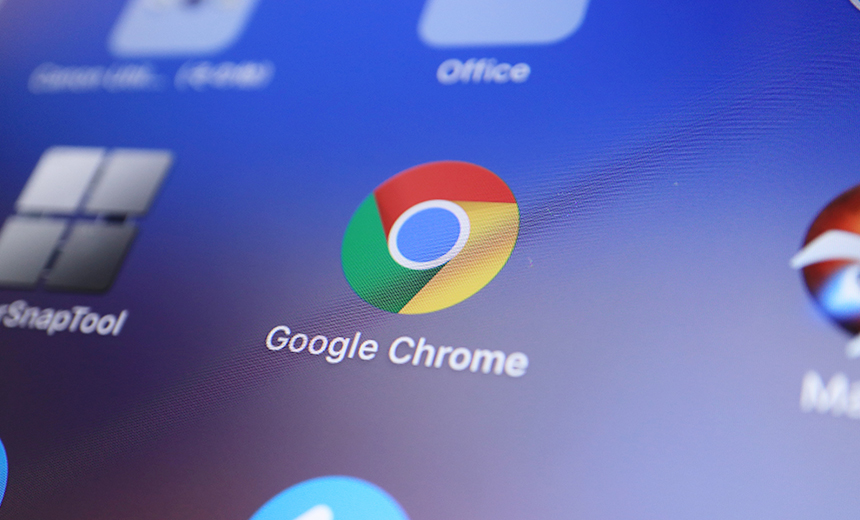 Speedtest by Ookla
The extension for this website installs an icon into your toolbar, which allows you to perform an internet speed test from any browser. This enables you to test the speed of your connection without leaving the place where you are working and gives details on upload and download speeds without further interruption.
Google Input Tools
This extension is very simple. While it may seem like it doesn't offer a lot, it has incredible power to change the way you work. Very simply, the Google Input Tools Extensions allows you to type in the language of your choice.  For those trying to be productive in two languages or reading a webpage in a language without wanting to necessarily translate the website, being able to type in any language of your choice is an incredibly powerful tool for many people.
Avira Browser Safety
There are many antivirus type programs in the market, some on offer for free, and others requiring payment. The Avira Browser Safety extension is recommended on the Google Chrome List of Extensions. This extension keeps your web surfing sessions private and adds a further element of safety to any time spent on the web. Definitely a valuable extension to have installed and running.
Avira Password Manager
From the same developer, Avira Password Manager is a wonderful tool for managing your passwords for when you play bingo online for money, banking and messaging apps and all other work and life-related admin. We all have loads of passwords to try and remember, and keeping track of them all can be difficult, and very frustrating. This extension keeps a record of these passwords in one place and allows access to these passwords across multiple devices.
This means less time fumbling for login details, and more time focusing on productivity and the job at hand. A wonderful tool for anyone who knows the frustrations of losing a password, and the time it takes to have this reset.