Google Chrome is already a highly versatile and easy browser to use, but did you know that there are some special features to Chrome that can make your browsing experience even more enjoyable?
Custom Group Tabs
Opening multiple tabs is a common and popular way of multi-tasking while browsing the internet. Most of us know how to open a single new tab in Chrome using the + symbol at the top of the browser. Ever noticed though, how quickly new tabs can stack up, and how confusing it can sometimes get?
Right-click on an open tab though, and you will be given some handy extra options for managing tabs in very convenient ways.
One of the most useful of these options is "Add tab to new group". This lets you organise your tabs into custom-named and colour-coded groups. Simply clicking on the group name then neatly expands and collapses the groups.
This can save a lot of space at the top of the browser. It can also allow you to find the tab more quickly and easily you are looking for. Once the groups are created, right-clicking them will bring up further useful options for managing them.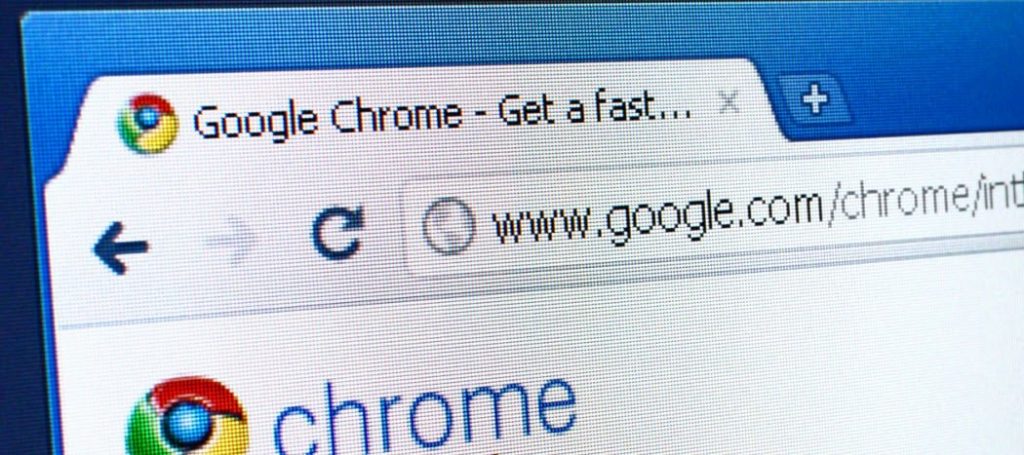 Creating Shortcuts To Favourite Sites
For a quick and simple way to go to certain sites that you visit frequently, you can create a shortcut to use directly from your desktop or laptop screen. To create a shortcut:
First navigate to the website in the Chrome browser.
Next, click on the three vertical dots on the top right.
In the drop-down menu, hover your mouse over "More tools".
In the next drop-down menu, click on "Create shortcut…"
Give the shortcut a title.
Click on "Create". You will find a Chrome shortcut has appeared on your desktop. Often it will even include an icon for the site.
Change Your Browser Colour & Avatar
Chrome has now made it far simpler to change the colour theme and avatar for your browser than it used to be.
Click on the three vertical dots on the top right.
In the drop-down menu, click on settings.
Click on "Customize your chrome profile".
Select a colour. Or create your own custom colour theme.
Select an avatar, or click on your initial icon to upload a custom pic.
Quickly Reopen A Closed Tab
This can be handy shortcut, especially after accidently closing a tab, to save time. Instead of re-searching, re-entering the site address, or going to your history.
Simply press "Ctrl + Shift + T" on your keyboard, or "Command + Shift + T" for Mac, and voilà! It's back.
Quickly Zoom In & Out
Zooming in and out is also just as easy using keyboard shortcuts when you're playing the Canada slots online everyone loves or reading a document or web page.
Press "Ctrl and +" to zoom in, and "Ctrl and –"to zoom out. To reset the zoom, press "Ctrl + 0". Just replace "Ctrl" with "Command" for Mac.
Conclusion
Chrome has a ton of other useful features. Try these out, and others, to make the most of your Chrome browsing experience.