As a blogger, hooking into the Chrome extensions specifically designed for writing blogs, can really boost your post, can increase writing productivity, and can certainly help to improve your chances of success. There are many such Chrome extensions to go through, but the following are some of the most popular extensions, with a wide range of applications and uses.
Ubersuggest
This is an interesting Google Chrome extension, which aids in some of the more technical SEO tools. These tools include keyword search volume, and a range of valuable insights for all keywords that you may be targeting or thinking about targeting. This tool works across Google, but also across Amazon as well as YouTube, making it ideal for a range of bloggers.
Woorank 
Woorank provides some excellent information with quite up to date data on SEO and keyword searches. This plugin can analyze SEO, and analyze a website, making it that much easier to target specific keywords, and improve ranking of webpages and of articles.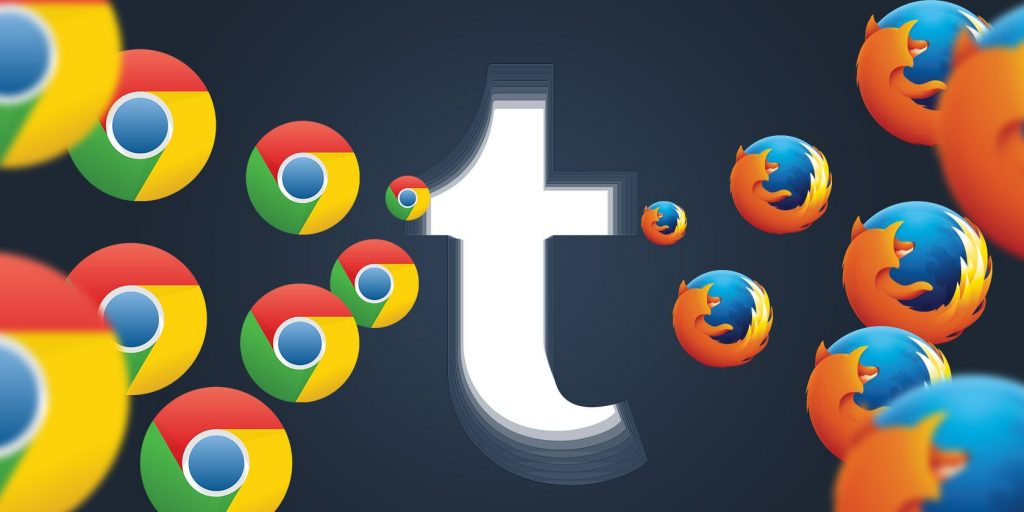 Post to Tumblr
It seems simple and maybe unnecessary, but the Post to Tumblr Google Chrome extension is a wonderful tool for writers and bloggers who focus on getting content published on Tumblr. With a simple right click, stories, posts and blogs can instantly be posted to a Tumblr profile, removing several steps from the normal process, and in so doing saving a great deal of time.
Headlinr
Sometimes writing content is easy but coming up with the headline or subject line is where writer's block really hits. The headline or subject of a blog post or article is typically vitally important – this is where readers decide whether to read your post or not. Getting the headline correct is of real importance, and the Headlinr Google Chrome extension helps to create these for you. At the very least, give it a go, and it might just help you from time to time when you are really stuck.
Change Webpage Fonts
This is a quite novel extension, allowing users to change the font of a website. While it seems quite basic, it has a number of applications. Changing the font of a webpage obviously does impact on the visual appeal of the site. However, certain fonts are more readable than others, and so changing a font can make a big difference.
Dizign
There are many photo editing programs, applications, and extensions available. Some are free, some have a fee associated with them, and they all offer varying tools and functionality. Anyone wanting to edit images needs to think quite critically about exactly what they need to know, and about which might be the most suitable option for them.
Like a no deposit onlinecasino the Dizign Google Chrome Extension is easy to use and has some great image editing capabilities. Using this editor extension, a blogger can create some high quality images to use with their posts, all with relative ease. It is certainly worth trying, at least to see what editing capabilities it offers. A great option for writers and bloggers.