Social media has clearly flourished over the years, branching out into a wide array of popular apps and websites, used by millions of people all over the world on a daily basis. With so much variety though, it has become more and more necessary to find ways to help organise, streamline, and sometimes inter-connect, it all. When it comes to browser-based social media, chrome extensions are one of the simplest and easiest ways to accomplish this.
Pinterest
Pinterest has steadily become one of the biggest picture and visual media sharing sites on the internet, and over 8 million of its users are currently using the handy Pinterest extension for Chrome. It helps cut time and improves browsing experience by allowing Pinterest users to easily save items to their Pinterest boards without having to navigate away from what they're doing. Furthermore, it allows multiple pinnable items to be saved, rather than the standard one-at-a-time method.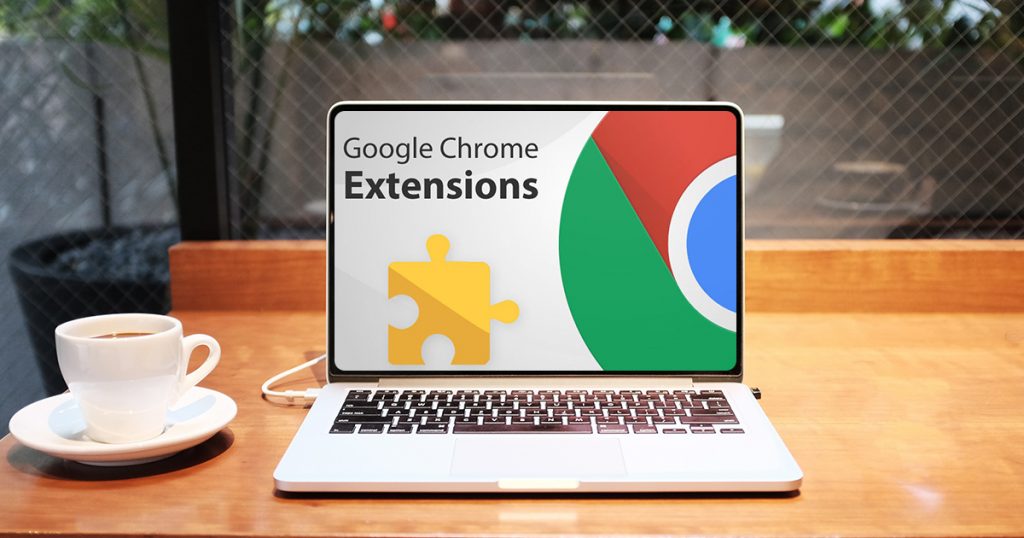 Bitly
A popular extension with over 550K users, Bitly allows social media marketers to easily shorten and share links over social media and the internet. This helps to make link-sharing for everything from business to horse betting more appealing and clickable. Through its affordable Enterprise plan, users are allowed the further option to create their own personal customised links.
BuzzSumo
BuzzSumo is a highly practical and versatile extension designed to help Chrome users keep track of multiple social media accounts and content. It displays various useful performance metrics and data, such as the number of likes and shares, backlinks to content, and other helpful information. This valuable overview can further help in devising strategies, performing competitor analysis, and discovering patterns leading to better content, growth, and ultimately success.
Save To Facebook
Still one of the most popular social media sites today, the handy Save To Facebook extension is used by over a million Facebook, now known as Meta, and Chrome users. It allows you to save links, pictures, or videos quickly and effortlessly to a single location in your Facebook-Meta account. This can be great for collecting things to share and keeping them organised.
RiteTag
For Twitter and Facebook users, the RiteTag extension for Chrome is specifically designed to show how your hashtags will perform over social media as you type them. You can set goals and monitor progress as certain colours indicate the likely success in terms of visibility. For example, green means highly visible, blue means it might gain attention over time, grey indicates low visibility and engagement, and red means it likely won't be noticed at all.
In Conclusion
These are just a few suggestions from a long list of highly useful and practical Chrome extensions designed to help manage and streamline social media.
Check out the Chrome Web Store where you will find extensions for just about every major type of browser-based social media. You will also find useful information such as ratings and comments, allowing you to pick and choose from the very best Chrome extensions available.