With so much focus and attention on the online platform these days, there has been a huge surge in demand for content. Be it famous photographs, videos, interactivities, or just information, more and more is needed every day to meet a broad number of requirements.
Though there is a ton of free content available on the internet, finding and editing it can often be a highly tedious task. That's where the following Google Chrome extensions come in.
AwesomeScreenshot
With over 2 million users, AwesomeScreenshot is a brilliant Chrome extension that lets you effortlessly screen-capture content on the fly as you browse. It allows you to choose the areas of the screen you want to capture and edit the screenshot straight from your browser, without interrupting what you are doing.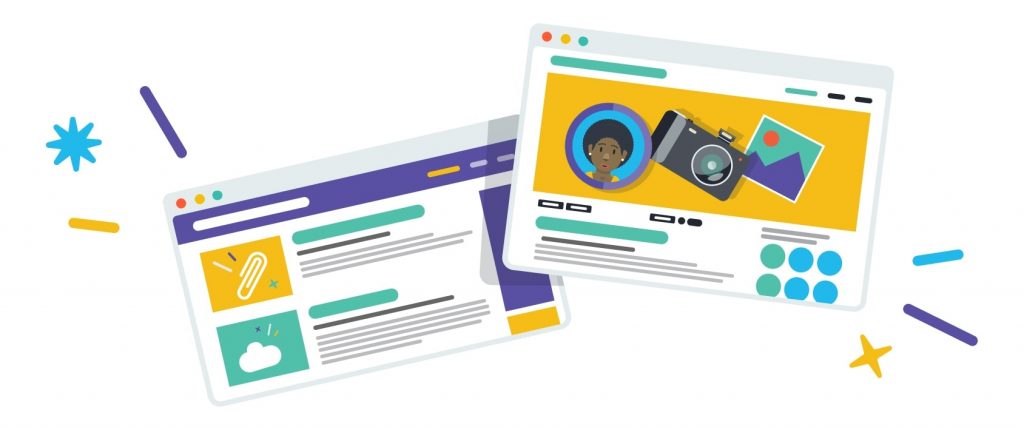 Giphy For Chrome
Animated GIFs are widely used across the internet and social media for a variety of reasons. Whether for business or fun, the Giphy For Chrome extension is a great little tool for finding the perfect GIF for virtually every occasion. Search Giphy's massive database of GIFs, and once you've found your GIF, add it to whatever you happen to be working on. It's that simple.
Sidebar
Having to manually bookmark each new website while searching for content can become a tedious task after a while. With multiple tabs open, it can also become somewhat confusing at times. Sidebar is a handy extension for Chrome that allows you to easily organise your websites and open tabs. You can create folders and bookmarks for Australian sports betting sites and other popular websites, and make notes for reference along the way.
>Distill Web Monitor
Sometimes it is "changes" to web content that people are searching for. Distill Web Monitor is an extension for Chrome that allows you to monitor and provide updates on changes to specific web content. Alternatively, it can be used to track certain web pages and content that you may interest in citing at some point in the future.
LibKey Nomad
For those who work in science, research, or tech-based industries, LibKey Nomad is an incredibly useful Chrome extension for content sourcing. It is designed to find the most cutting-edge information and articles from across the most prominent and respected scientific and academic journals, websites, and libraries.
Video Downloader Professional
Need to source videos for your blog posts or other web content? Video Downloader Professional is an easy-to-use Chrome extension that lets you download videos from a large list of major websites. Collect videos from websites like Twitter, Facebook, and many others.  It can be especially useful when the embed code or original link isn't available.
Check Out The Chrome Web Store
The variety of content on the internet, as well as the means for searching and editing it, is very large and diverse. Take a look at the selection of browser extensions, tools, and plugins, available at the Chrome Web Store, to find the extension that best suits your needs.