In the browser market there's really only one hero and that's Chrome. There's plenty of reasons why a mind boggling 310 million people, making up around 40% of the browser market choose to open Chrome for every internet journey them embark on.
Aside from the simplicity, the easily configurable settings and the integration with other Google products, such as Gmail, one of the standout selling points for Chrome is the amount of extensions that are available and installable in just a couple of clicks.
In this article, we'll be taking a look at the extensions that those who enjoy gambling online may find useful, we've compiled these into a top 5 list. We hope you enjoy!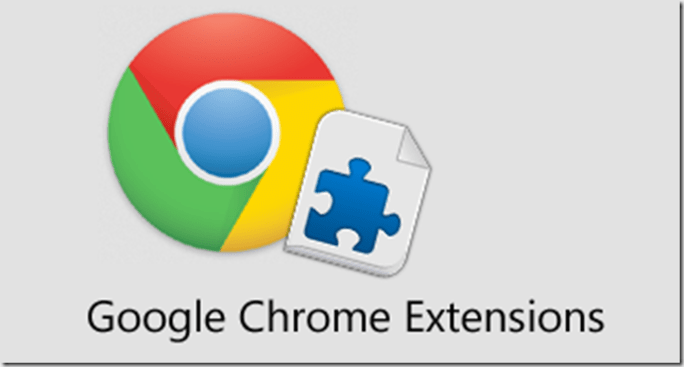 Coming in at number one is a screenshot tool that we think could become particularly useful in the event that you want to quickly capture some evidence that you may think could be useful down the line. So in your case, a big win on your favourite slot machine, a potential software malfunction on roulette, proof of an instant messaging chat with support – whatever, whenever Lightshot is a great way to capture a screenshot in just a couple of clicks!
Cool Clock (time management tool)
As the name suggests, this is one cool clock! Whilst gambling online it's of vital importance that you don't get carried away with the amount of time and money you spend. The Cool Clock could come in super handy if you want to set yourself reminders to stop playing at a certain time. This app is so much more than the clock you have in your toolbar. It brings time to life!
This one does what it says on the tin and could be especially useful to those who have a gambling problem or those who allow young people to use their computer. The blocker can be deployed almost instantly on Chrome, it requires no configuration and will immediately block UK casinos, slot websites, etc.
This little app is really neat. It basically allows you extra flexibility over how tabs look. With this app you can divide a tab into many different boxes. Within each box you can have your favourite website or apps. It's the perfect way to keep your preferred casinos all in one place and ready to go.
This app is a little similar in some ways to no.1, except for instead of being limited to static images, Screen Recorder will allow you to easily create a movie based on what's happening on screen. In addition to this, you can get really specific about the part of the screen you're recording (a browser window etc). This app could come in very handy indeed if you want to record a bonus round or want to share footage of your gaming with a friend.
We hope that you'll find something useful from our top 5 Chrome extensions for gamblers.