Google Chrome continues to be one of, if not the most popular internet browser in the world. The number of extensions and add-ons must run into hundreds of thousands. For those of you that like to play poker socially, are you aware of the most useful extensions that can enhance your gaming experience? In this article we will share three necessary extensions for the poker players of today.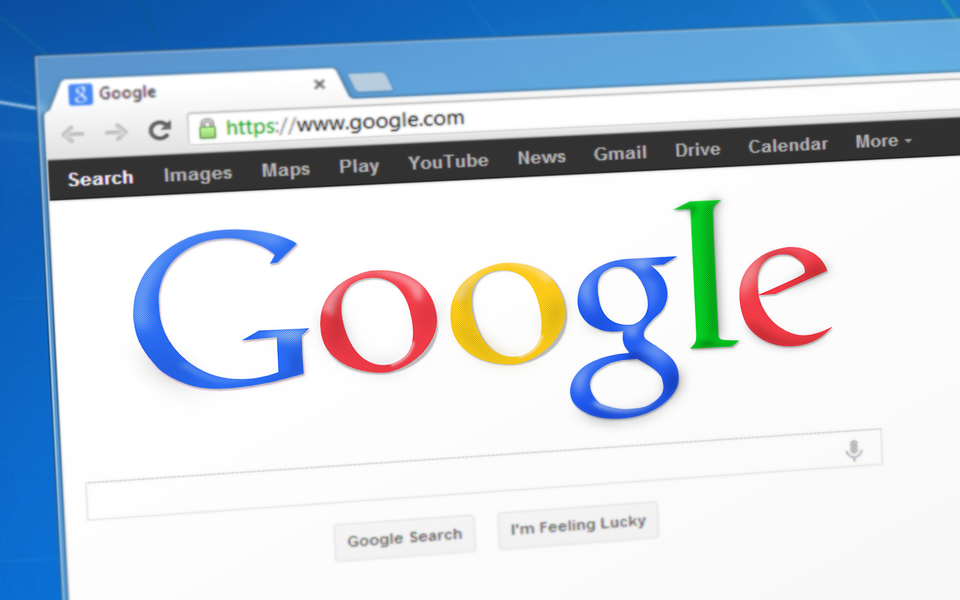 1] Screen Recorder
Recording poker sessions has become an effective tool for student players to engage with their coaches. This is where having a nifty screen recording extension is useful. Screen Recorder is flexible allowing the user to use microphone, system, screen only, screen with web-cam. It allows people to interact better as students better their game.
Whilst a downloadable poker cheat sheet can help your game, 1 to 1 poker training has been proven more effective for players keen to develop so if you're considering training, you definitely need to use Screen Recorder.
Extension: Screen Recorder
2] LastPass: Password Manager
Security is critical when browsing online which is why having your passwords secure and locked away is essential. Gone are the days where you have to write your passwords down. In the modern era, you can take advantages of technology that means you don't even need to enter your passwords. How cool is that? LastPass will automatically do this for you.
With so many poker sites now offering instant play on browser, security is imperative. Moreover, it removes any human error. Sometimes we forget our passwords or need to perform password resets, by using LastPass you won't need to worry about that anymore.
Extension: LastPass
3] Poker Now Pot Odds Calculator
Finally, we come to our last recommendation; pot odds calculator. Most poker players these days are playing with friends or taking private games online. This creates a more relaxed environment with less emphasis on serious study.
Poker Now is a great website that offers this to thousands of social players who just want to have fun. However, that doesn't mean you can't try to best your friends or learn at the same time. This is where the Poker Now Pot Odds Calculator can help you. By having this up when you play on Poker Now, you will be able to quickly compute the pot odds in any given scenario.
Pot odds is a necessary tool for being able to make mathematically profitable decisions so this is certainly an extension that can give you the edge at the poker table. Please note that this extension is not a universal tool that works on all poker sites.
Extension: Poker Now Pot Odds Calculator
There you have it, three must have chrome extensions for the poker players of today. I hope you enjoyed this article and will head over to the webstore and make these part and parcel of your regular gambling.