One of the great benefits of Google Chrome is the many handy plugins/addons available to install. Here are 13 of our favorites.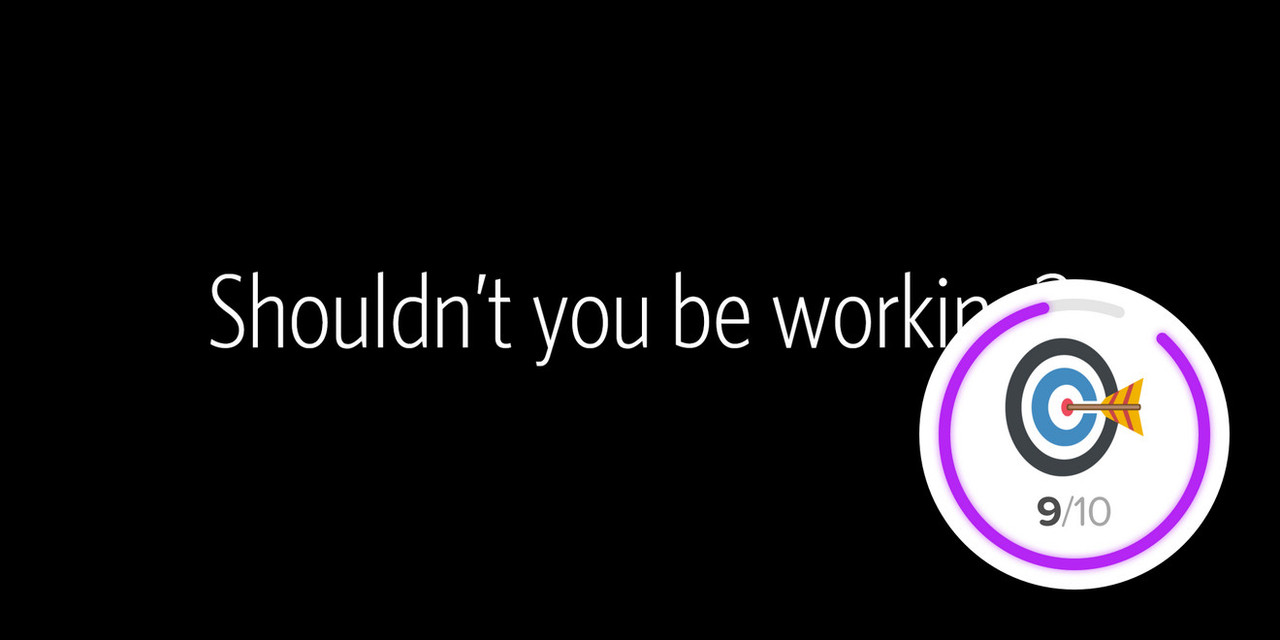 Stayfocusd
Do you feel that you spend way too much time on Facebook or other sites? There are a lot of solutions to prevent unnecessary time wasting, but with Chrome you can get one of the better ones as a plugin/addon. Stayfocusd can limit the time you spend on blocked sites to a certain number of minutes a day. You can choose to whitelist some sites and pages that should be excluded, or select a few to block. This way you can easily set a maximum of 30 minutes on Facebook per day and save your valuable time! Get it here!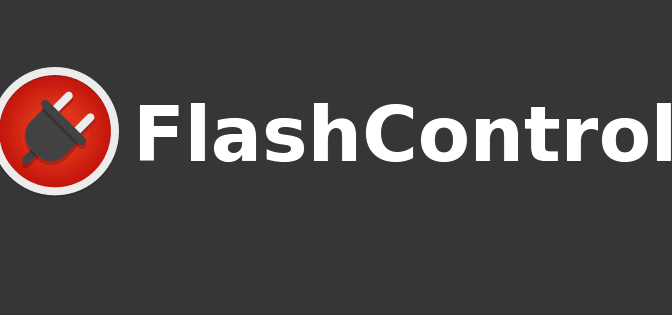 Flashcontrol
Flash may be about to retire but we are not quite there yet. If you occasionally want to watch a Flash video but avoid all the junk, we think you shouldn't hesitate to install Flashcontrol. Allow certain sites, pages or just once in just one video. If you have a laptop and want your battery to last longer, Flashcontrol can give you those extra minutes you so badly want. Get it here.
Absolute Enable Right Click & Copy
One of the absolute most annoying things you can come across online is websites that stop you from copying selected text. This plugin will help you to overcome this infernal invention. It doesn't always work, but will work on most sites. You can get it here!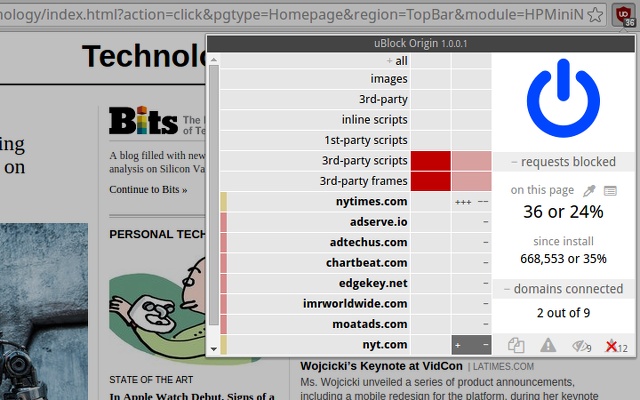 Ublock Origin
Adblock and Adblock Plus are the two most popular ad blockers, but they can consume a lot of power. In addition, both have got some negative press since they began to pass through some advertising. A new startup that quickly gained millions of users and has very high ratings is Ublock Origin. Make sure to disable any other ad blockers you may use while testing this one. Get it here!

Note: If you like a website and want to support it, you can whitelist it in Ublock so that the advertisement is displayed. To do this, press the Ublock icon to the right of the address bar and then on the large power button.
Don't fuck with paste
Many banks and some other sites have blocked copy/pasting on some of their fields, especially in password fields. Using a password manager can be extremely disruptive. With don´t fuck with paste it works as it should. Please note that in some apps, copy/paste can stop working properly – in that case you can temporarily disable this plugin and activate it again later. Download here.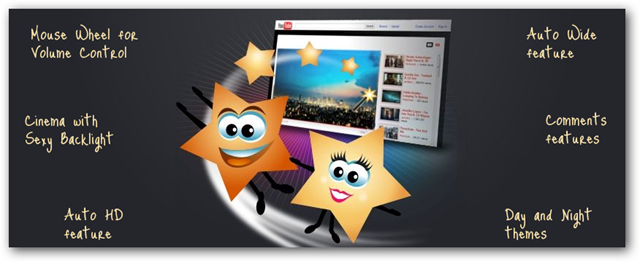 Magic Actions for YouTube
If you watch YouTube a lot, you will love this plugin. It adds a variety of practical features: Automatic playback with the highest possible quality, a "bio" mode, simple still images, automatically hidden comments (at last!) And volume control with the scroll wheel. Download here.
The Great Suspender
If you have a slightly older computer with limited RAM, The Great Suspender can be a real godsend. This plugin allows you to stop background tabs so that they do not take up memory. You can stop individual tabs or all except the foreground tab, and also set the background tabs to automatically stop after a set time. Download here.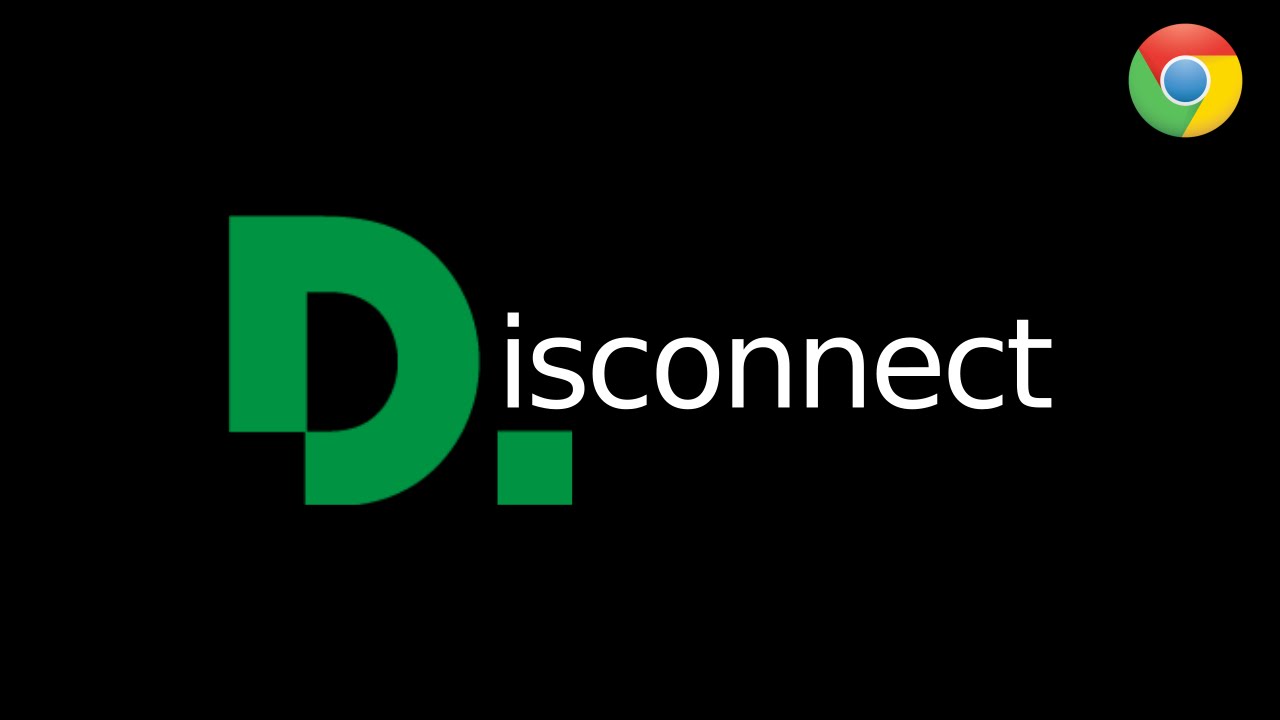 Disconnect
Foil hat's best friend. Disconnect keeps track of and can block links to a lot of external sites used to track website visitors. In addition to protecting your privacy, it can make browsing faster and less data consuming (good if you have to surf with your mobile data instead of wifi). Download here.
Newsfeed Eradicator for Facebook
If Facebook takes up far too much time, but you have to use it in the job – for example, to manage a company page or for communication – then Stayfocusd might not work. Then you can test Newsfeed Eradicator instead. The plugin does not block anything, but removes the entire news feed and replaces it with a sensible quote. Download here.
Momentum
This is a different plugin whose main function is to remind you what you are doing today, and make life a little more beautiful. What Momentum does is replacing the standard view in new tabs with a large, beautiful photo, a simple clock, a quote and today's focus. Every morning you get to write what the most important task of the day is, and then you are reminded of it every time you open a new tab. Download here.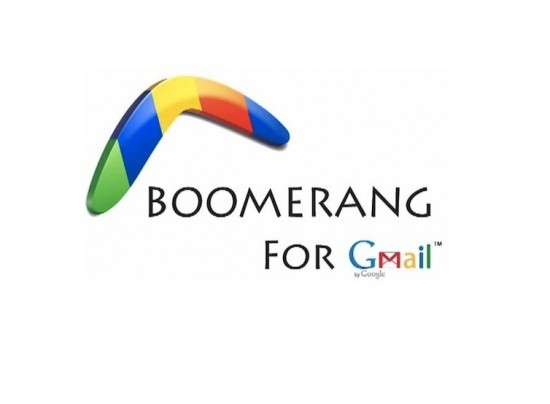 Boomerang
If you use Google Mail as a to-do list, you will surely send emails to yourself almost every 15 minutes to remember that you should follow up. Not a particularly effective solution if what you are going to do lies a bit ahead in time. The solution is to use Boomerang. With that extension you can post a letter to yourself with delay so that it will come back to you at a given time. Download here.
Pocket
When you run into a longer text, video, or anything else on the web that you would like to consume but do not have time for at the moment, Pocket is your friend. With the push of a button you can send the material – minus advertising and other fluff – to your digital pocket. You can then read/watch it on your computer, phone or tablet when you have more time left. Get it here!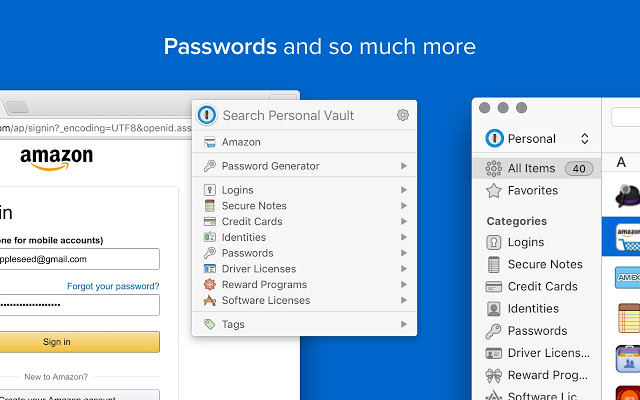 1password
By far the best plugin/addon. Sure, password storage is built into the browser, but if you want to save all your secret information and have access to it everywhere, check out 1password. Once installed, you can log on to any computer in the world or pay with your credit card with a single click. New data is stored automatically. Download here!

Pushbullet
If you want to send something quickly between different devices, you can use the Pushbullet program. This Chrome extension only makes it smoother if you want to submit the web page you're on. Click the button, select the device and send the content away. Seconds later, it appears on the receiving device. Works a bit like Pocket but with a direct destination plus it works via sms. Get it here.